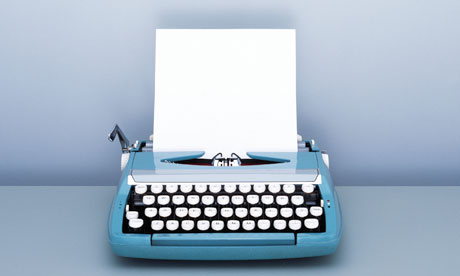 My Secret Life of Crime by Geoff Dyer - Narrow esacpes from death, imprisonment and grevious bodily harm. A trio of life changing events that never were.
The Rise of the Essay by Zadie Smith - Why novelists love writing essays, explained by a novelist in an essay.
The Rumor by John Updike - A rumour takes on a life of its own. A great story that manages to feel both real and imagined.
The Ecstasy of Influence by Jonathan Lethem - A plagiarism
William and I by Michael Chabon - Why it's easier to be a great dad than a great mum.
The Capital-T Truth by David Foster Wallace - DFW offers a stark but hopeful perspective on life's fundamental questions.
Liking Is for Cowards by Jonathan Franzen - Is clicking buttons a way to avoid real commitment?
Living With Geese by Paul Theroux - As well as getting to the heart of Goose psychology, the author launches a scathing offensive against the needy, anthropomorphising animal lover.
Riding the Rays by Douglas Adams - Heading out on a Bond-style submarine moped in search of a giant manta ray to surf. (Yes, it is nonfiction)
The Autumn of the Multitaskers by Walter Kirn - Easily the best of the slew of essays about how multitasking makes us stupid that appeared a few years ago.
Colombia: The Return of Death by Martin Amis - The brutal reality of life in a Colombian favella.
And, of coure, no list of essays by novelists would be complete without some Orwell: Politics and the English Language, Shooting An Elephant and Books vs. Cigarettes all pretty much do what they say on the tin.