The Electric Typewriter
May 19
15 Great Articles by Tom Chiarella -
Classic articles by a feature writing virtuoso.
May 18
10 Articles by Devin Friedman -
All kinds of greatness from a writer with an eye for the sublime.
The Unbearable Awkwardness of Being -
May 17
Great Reads by Gene Weingarten -
8 journalistic gems.
May 16
Great Articles by Michael Lewis -
20 amazing articles by one of the world's top journalists.
Hanging around Barack Obama for six months, in the White House, aboard Air Force One, and on the basketball court, Michael Lewis learns about the reality of presidential life.
May 15
7 Great Essays by Walter Kirn -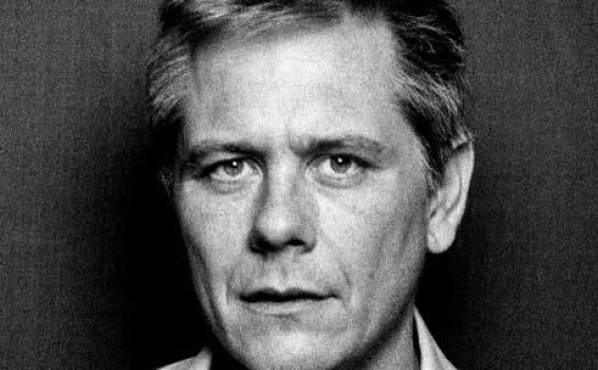 7 stunning reads by a great critic and essayist.